Why My App Store Not Working On Mac? How to Fix this!
Apple macOS updates sometimes leave you scratching your head wondering what's gone wrong. Updation may affect your pleasant experience, is that your app store is not working on mac.
In this blog, I am going to share with you try and tested methods to solve the issue and make your app store function ut to the mark.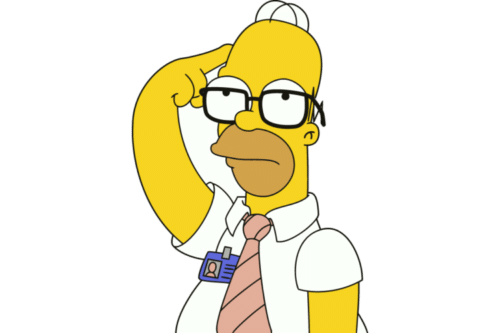 Here is the tricks that will make your app store work properly
Check Your Internet Connection First
The App store needs a proper speed to work and a connection too, For this, you need to ensure your internet connection.
If the connection is good then unpair your wifi connection with your device and reset all the settings and restart. After this re-pair your wifi and launch the app store again.
You can change your internet connection too, so will become more sure about the wifi issue, if the result is the same then you need to move to the second step.
After this, our next step is:
Update Your Mac- OS Update
You can update your Mac after checking your wifi connection, To update your mac you have to click the
1.Top left Apple Logo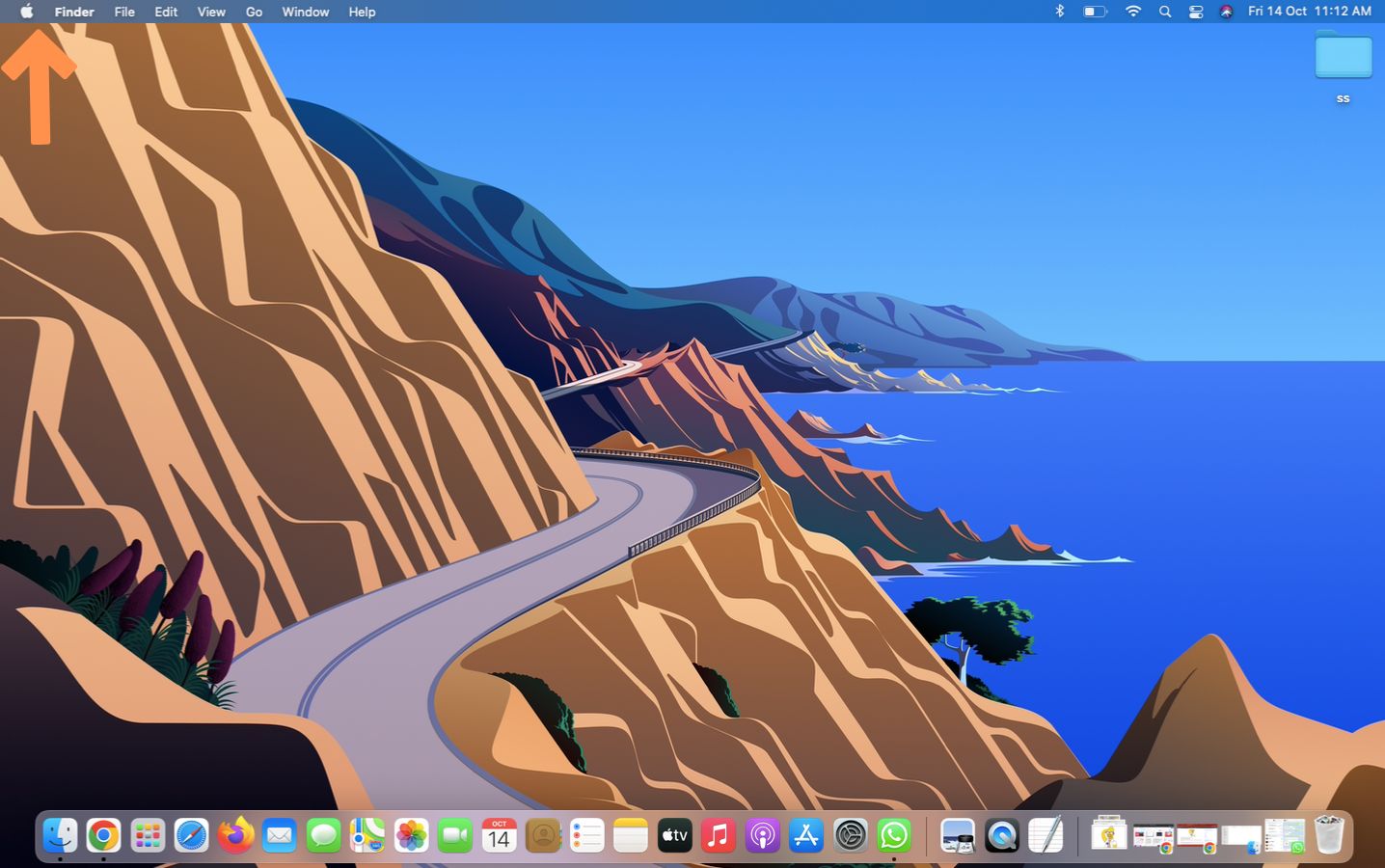 2. Then select the Preference option 
3. Then choose the software update
4. Last click now and sit back and relax
Pro Tip: Backup your data before going to update your Mac
Check The App Store Status – Running or Not
In this step, you need to check the running status app store indicated in the picture below. Head over to the system status page and then check if the circle right next to Mac App Store is green. If it is not, then Apple's system is going through an outage. Any service is Red, which means the service is down and we need to wait for it to be again to use it.

If the mac app store status indicates a circle with green color filled in it. So cheers you can now move on to the third to fix this issue
Pro Tip- Make Sure Mac App Store is Not Restricted
Force Quit The  Mac App Store To Make App Store Working Normally on Mac
In this you need to force quit the App store, By doing this you can out from the freezing of the Mac app store or the freezing of apps too.
To force quit the app store you need to follow these simple steps
Click on the Apple sign on the top left.
Click on the 5 option-Force Quit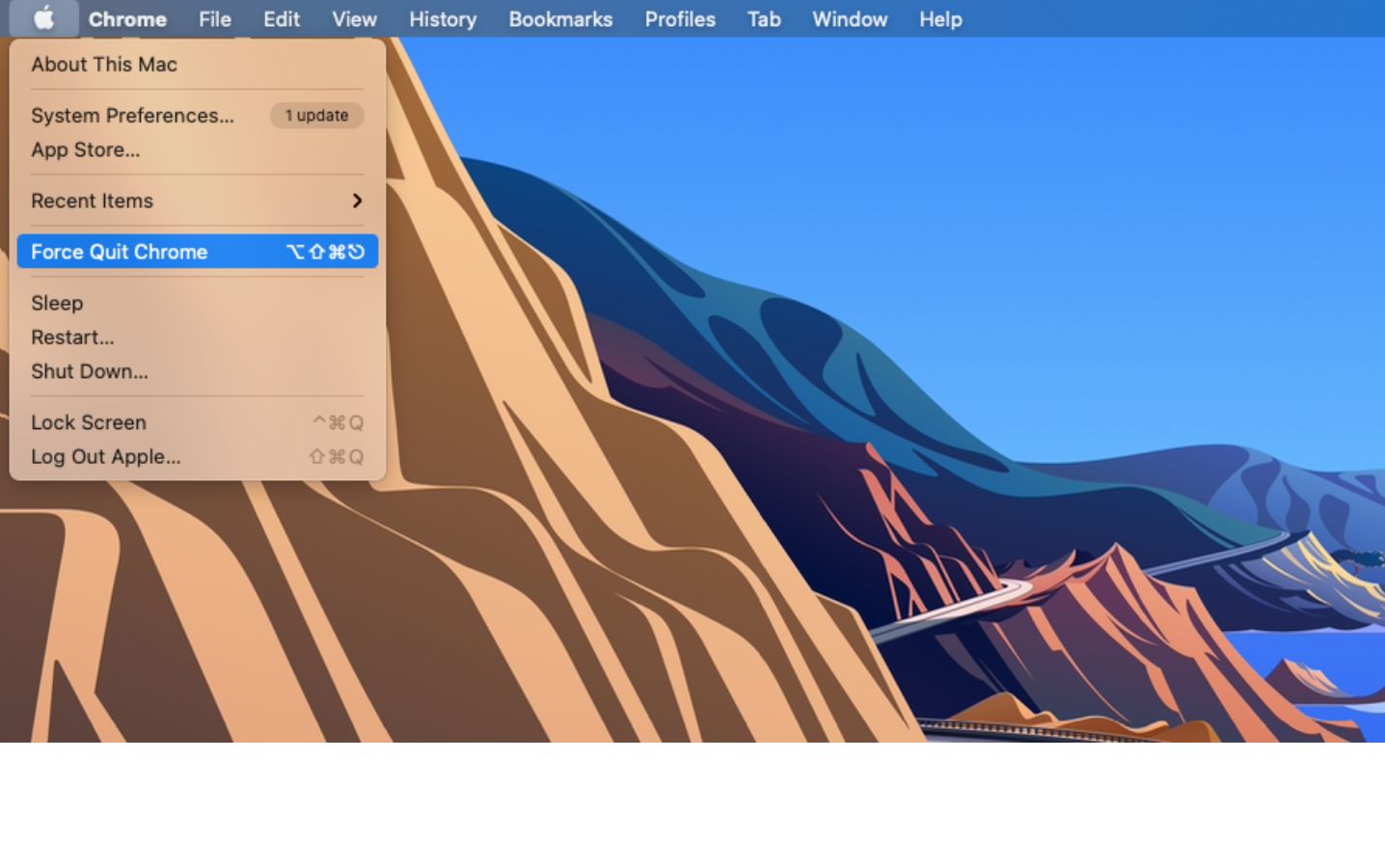 Sign Out of Apple ID and Sign Back In- Still, App Store Is Not Working On Mac
If the Mac App Store still remains the same, try to sign out of your Apple ID and sign back in. Often, a fresh sign-in process does the trick in fixing miscellaneous issues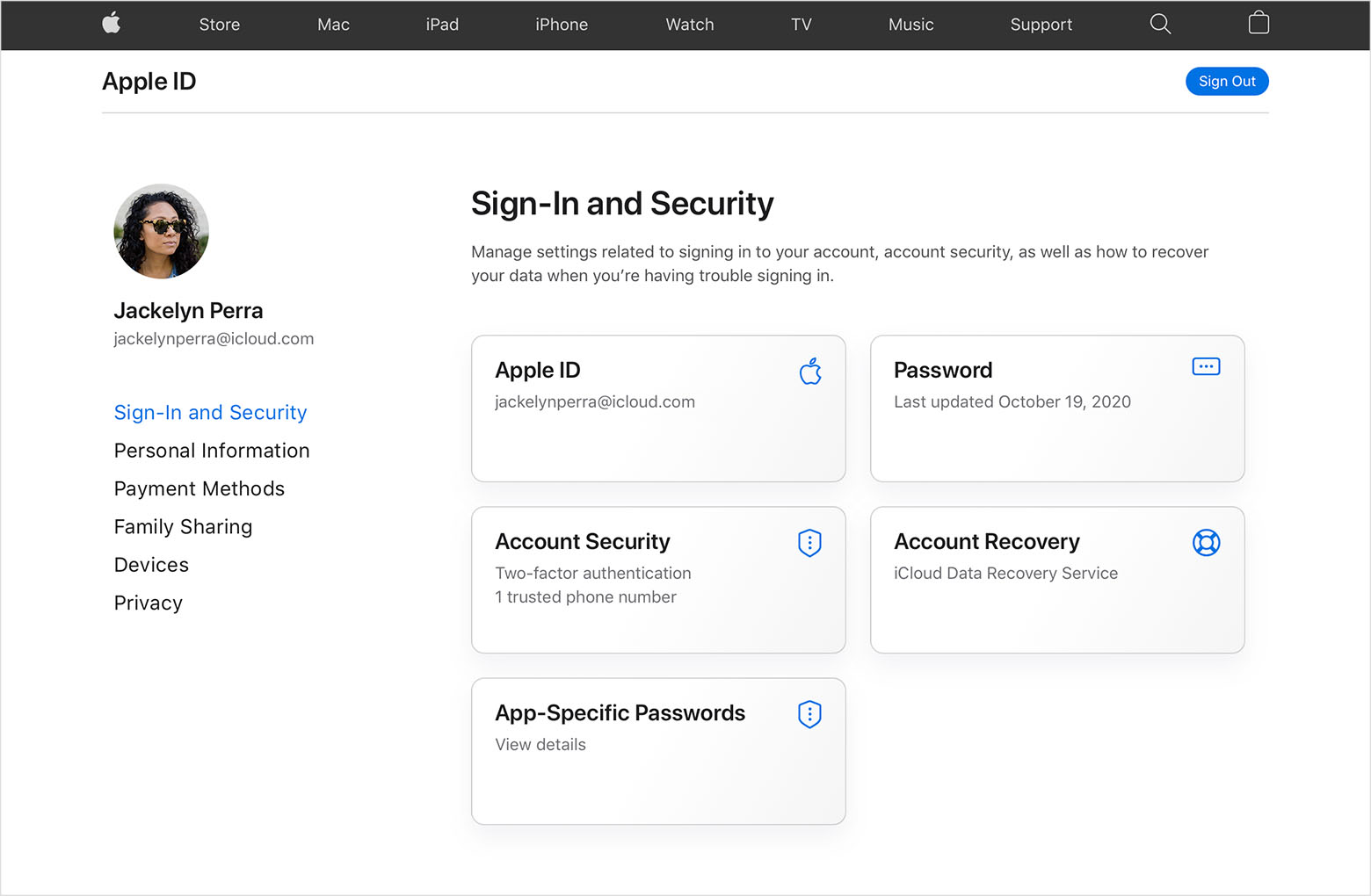 Click on the Apple menu and select System Preferences. After that, click on Apple ID and select Overview in the sidebar. Next, click on Sign Out.
Now, go through the onscreen instructions for copying and downloading your data stored in iCloud. Next up, follow the same steps to sign back in.
Note: If Still your Mac store is not working properly kindly contact your near by Apple service and geet resolved with time. If your find service costly,The Best Alternatives For Your Apple Devices- The Lappy Maker your MacBook Experts.