Syncing iCloud is usually good, but sometimes you'll find contacts, calendars, events, or other content that don't sync between all your devices in seconds. If that is the case, these simple tips can help you fix iCloud Drive not syncing issues on Mac and get things back on track.
Tips to Fix iCloud Drive Not Syncing on Mac
1. Look At Your iCloud Account
You may have many accounts signed in on your various devices, which is a common reason for iCloud files not syncing. As you can see below, I couldn't sync data between my devices because I wasn't properly logged in on my Mac.
To check on your Mac, follow these steps:
Select System Preferences from the main Apple menu.

Press Apple ID and check your account.

If you need to log in, follow the on-screen instructions.
Verify that the same account is signed in on each device you're trying to sync.
2. Restart your Mac
You're properly logged in, so why can't you sync your iCloud Drive? Restart your Mac from the main Apple menu. iCloud can take up to ten minutes to sync when a device is first turned on, according to numerous reports. Therefore, take a brief break and restart your other devices while your Mac is starting up again. Check to see if the sync has started working after 10 minutes; if not, move on to the next tip.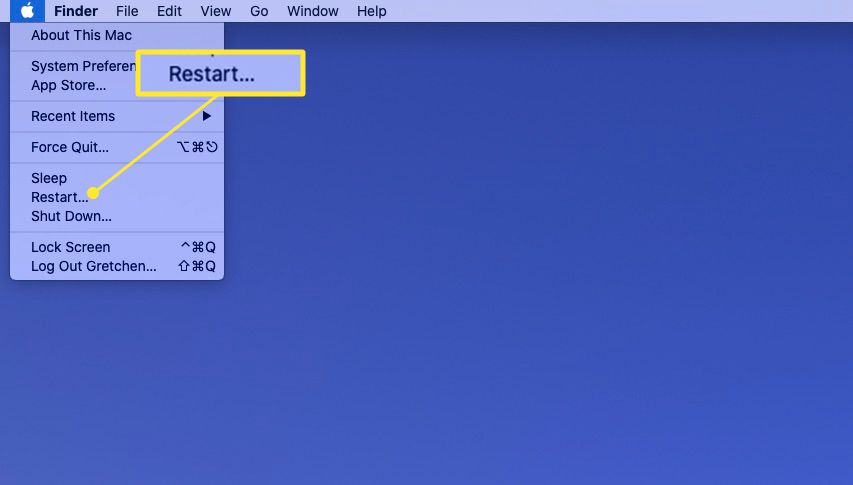 3. Check the Date and Time
If you have recently traveled to a different time zone and your Mac's date and time settings have changed, you may experience various problems, including iCloud desktop not syncing.
How to check whether your date and timings are correct:
Open System Preferences from the main Apple menu.

Select Date & Time. Under the Date & Time tab, check that details are correct.

To make a change, press the lock icon bottom left.

Under the Time Zone tab, ensure you have checked "set time zone automatically using current location" to stop this from happening again.
4. Organize your storage space
Lack of storage space is another factor that causes customers to experience issues with iCloud Drive not syncing on a Mac.
Here's how to check it:
Select the main Apple menu > System Preferences > Apple ID.

You'll see a graphical breakdown at the bottom of your storage page.

If you're running low like me, press Manage… to see your available options and follow the on-screen instructions.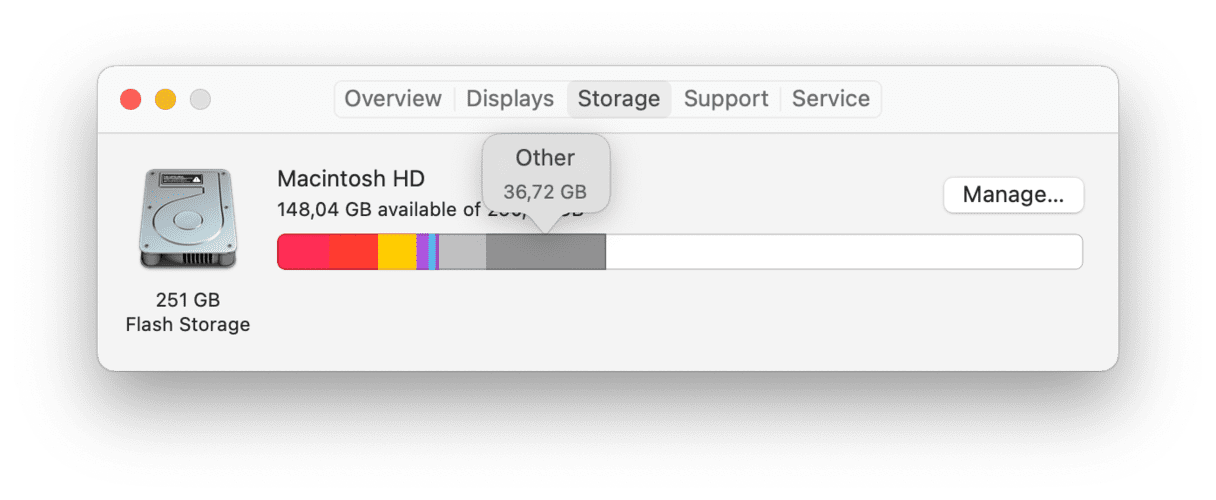 5. Delete some files from your Mac [Hard Drive Full]
Did you know that your hard drive stores copies of the files you store in your iCloud Drive? So, if your hard drive is full, your iCloud data won't sync, either. You'll need to delete some files to make space for new ones.
Removing any files you no longer use is the fastest way to free up space quickly.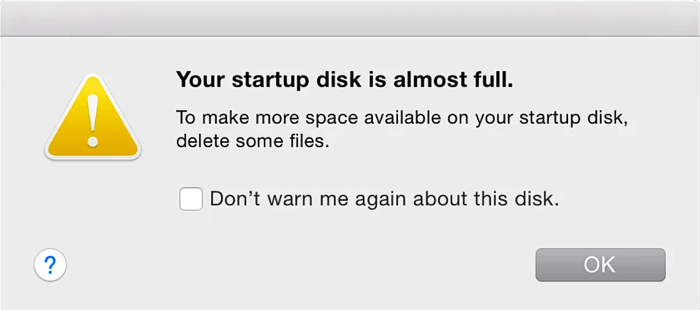 6. Update your Mac
Is the most recent macOS installed on your Mac? System flaws might also be the reason for iCloud waiting to upload errors and syncing problems
Check for updates, then install them. Here's how:
From the Apple menu, go to About This Mac > Software Update.

Follow the instructions if you have an update waiting.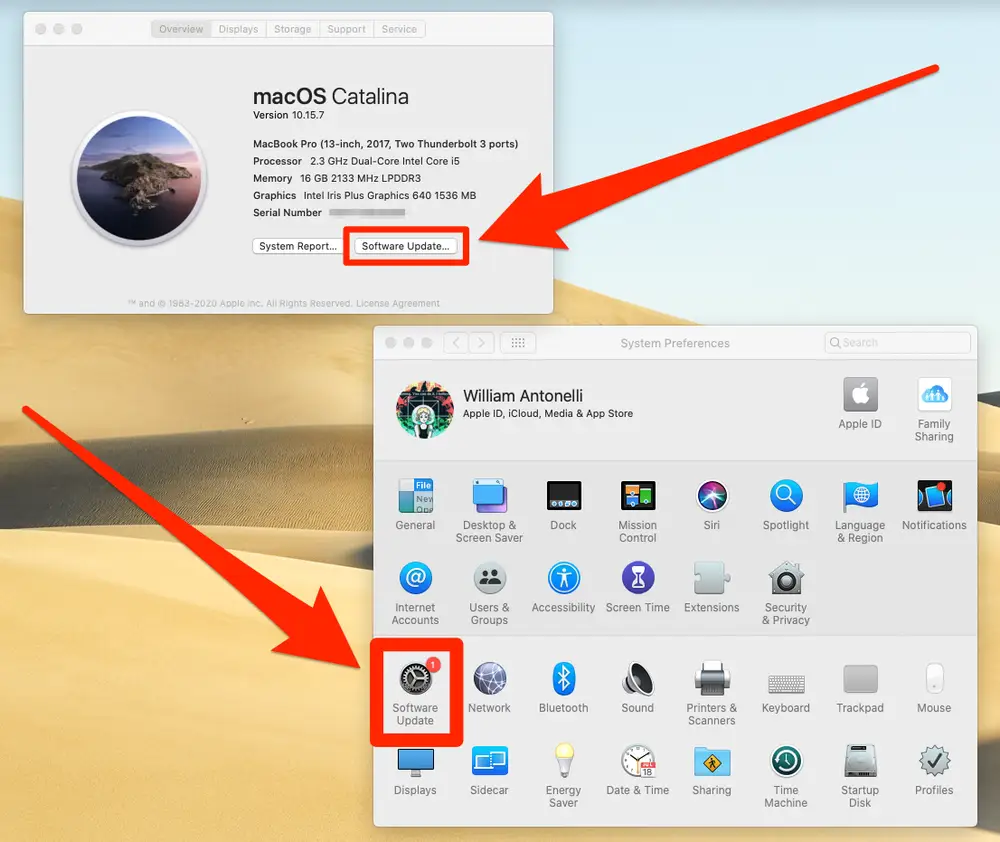 Common Questions Related to iCloud Drive Not Syncing on Mac
1. Why is my iCloud Drive not loading on Mac?
Check whether your internet is down or the connection is weak if you've waited more than 10 minutes and the iCloud Drive still needs to be synced on your Mac. Change or restart your network if that's the case. Following that, you can wait a short while and see if files on your Mac continue to sync with the iCloud Drive.
2. How do I sync my Mac Desktop with iCloud?
Turn on Desktop and Documents on every Mac you want to use with iCloud Drive.
From your Mac, choose Apple menu > System Settings. …

Click Apple ID, then click iCloud.

Make sure that iCloud Drive is turned on.

Next to iCloud Drive, click Options.

Choose Desktop & Documents Folders.

Click Done.

How do I Sync iCloud with the Drive?
First, select the files you want to transfer in the Google Drive app, and follow the steps: Open in > Save to Files > Save. Then, go to the Files app and select the downloaded Google Drive files. Choose organize icon > iCloud Drive. Then these files are uploaded to iCloud.